Our Road Salt is Stocked – How it Benefits You
February 4, 2020
Our salt is stocked and piled high! We have multiple domes and are ready for the snow season ahead. The main benefit of road salt is that it creates safer roads and parking lots.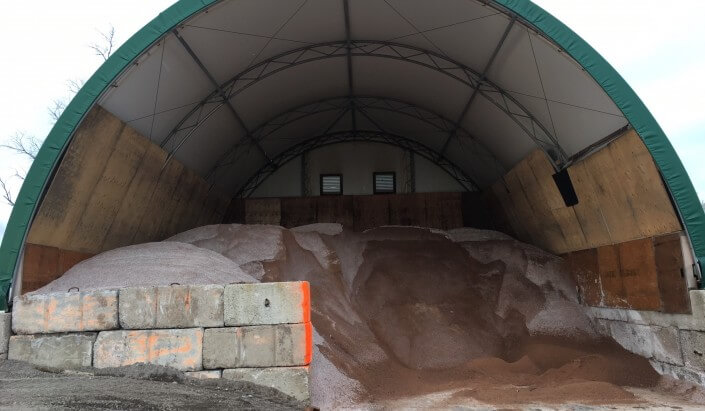 What is Road Salt?
Road salt is halite, which is the natural mined mineral form of table salt or sodium chloride (NaCl). While table salt has been purified, rock salt contains mineral impurities, so it is typically brownish or gray in color. Machines mine the salt, which is crushed and packaged for delivery.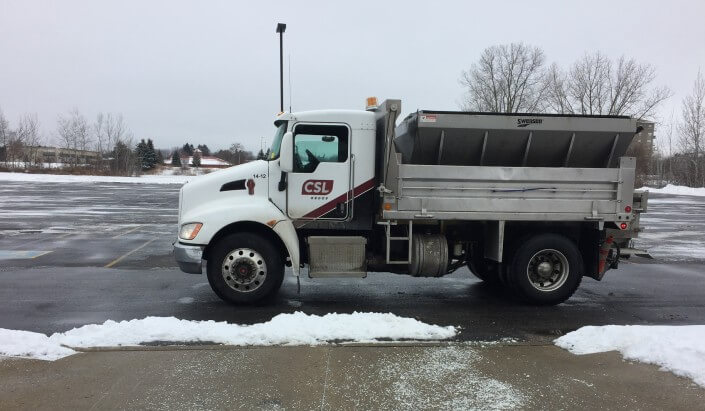 How Does Road Salt Work?
Vehicles driving over the roads compact the snow underneath. This then sticks to the pavement and becomes difficult to remove with snow plows. However, road salt creates a layer of "brine" between the snow (or ice) and the road, which prevents the snow from sticking to the road surface. Salt therefore makes it easier to remove snow and ensure the safe driving on roads and parking lots.
CSL Group has rock salt readily available and has prepared for the 2018/2019 winter season. There is currently a North-American inventory shortage of road salt due to a number of reasons. For more information please view our article here.
Contact us today for further information:
Email us at office@cslgroup.ca
Call us at 1.888.996.9994