Are you looking for a career path with opportunities for advancement? Join the team and grow with us! At CSL Group, we are always looking for hard-working individuals to join our team.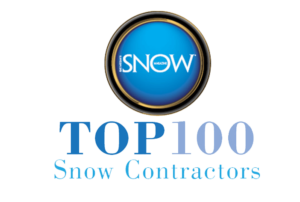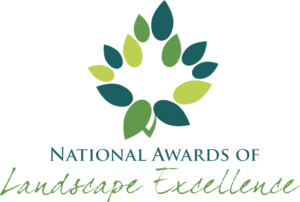 CSL Group is a dynamic family-based company committed to its employees. We are a growing company with a fantastic reputation and are searching for new team members to grow and develop.
Since 1982 our team has been providing our clients with the finest in landscape design, construction, property maintenance, and snow and ice management services. If you are looking for a career, not just a job, we offer exciting growth and advancement opportunities.
Our team is committed to the highest quality standards, professionalism, and extraordinary results in everything we do.
Our Team Values
At CSL Group, we expect all our team members to live by these SHARING values every day, while we serve our stakeholders and engage with our communities: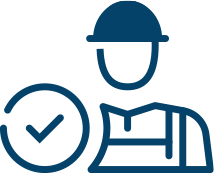 Safety
No job is more important than safety.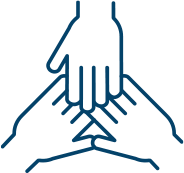 Humility
Put others before yourself; demonstrate servant leadership.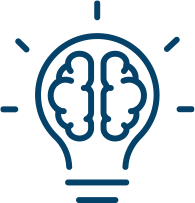 Accountability
Own your decisions; learn from them.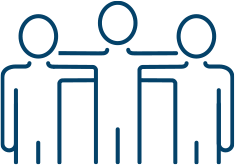 Respect
Treat others the way you want to be treated.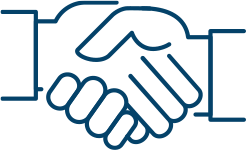 Integrity
Be honest, be sincere, be genuine.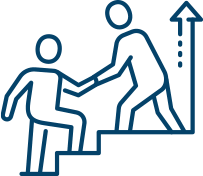 Nurturing
Support the development and success of employees, customers, and communities.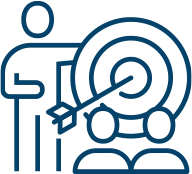 Growth
Prosper through values.
Our culture is welcoming and respectful to team members with different perspectives, backgrounds, talents, and belief systems. We recognize that it is our diversity in culture and perspective that makes CSL Group a successful organization.
If you're ready to work hard and embrace our SHARING values, you will find it exciting and rewarding to work for CSL Group.