Established in 1982, CSL Group is your partner for comprehensive property maintenance and construction solutions. We are industry-leading experts in municipal and commercial properties and responsible for many high-profile clients across Ontario.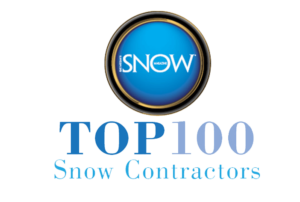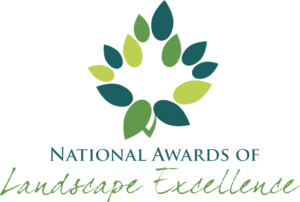 Since our founding, we have been providing our clients with the finest in landscape design, construction, property maintenance, and snow and ice management services. Our team is committed to the highest quality standards, professionalism, and extraordinary results in everything we do.
Our greatest strength can be attributed to the hard work and contributions of our valued employees who are dedicated, courteous, and engaged in their work. As an organization, we are growing each year and rely on our team to help us provide the best services in our industry.
We are always looking for hard-working individuals to join our team, especially those who are interested in starting a career.
Our History
CSL Group was established in 1982 when Jack Wieske began his career in the landscape industry with a pickup truck and a lawn mower. After buying out his brother a few years later, the company began completing small to medium sized landscape projects.
Today, the company employs over 200 staff members and is represented by the finest team of professionals in the industry. Jack built the company's reputation on the values of integrity, trust, and passion for 100% client satisfaction.
Our company stands apart in the industry with the professional qualifications and training of our team, coupled with the decades of practical experience in landscape design, horticulture, construction, grounds care, and snow and ice management.
Our Purpose
Our purpose is to partner with customers, employees, and stakeholders to make our outdoor world safe and beautiful.
Our Team Values
At CSL Group, we expect all our team members to live by these SHARING values every day, while we serve our stakeholders and engage with our communities: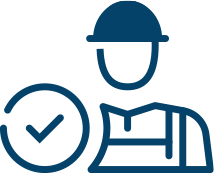 Safety
No job is more important than safety.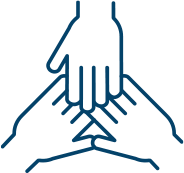 Humility
Put others before yourself; demonstrate servant leadership.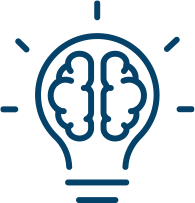 Accountability
Own your decisions; learn from them.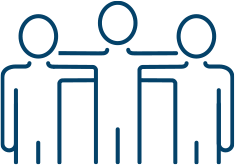 Respect
Treat others the way you want to be treated.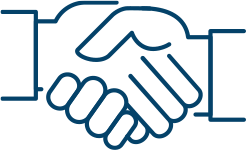 Integrity
Be honest, be sincere, be genuine.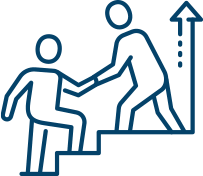 Nurturing
Support the development and success of employees, customers, and communities.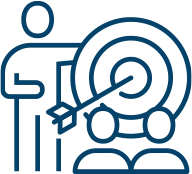 Growth
Prosper through values.
Our culture is welcoming and respectful to team members with different perspectives, backgrounds, talents, and belief systems. We recognize that it is our diversity in culture and perspective that makes CSL Group a successful organization.
If you're ready to work hard and embrace our SHARING values, you will find it exciting and rewarding to work for CSL Group.
Health & Safety
At CSL Group, health and safety is our top priority and this is reflected in our company values. The first thing that is required of our team members is to take responsibility for their own safety and the safety of others.
We follow COR™ provincial safety standards and work hard to establish a healthy and safe environment on every job site. We strive to eliminate personal injury and workplace illness by ensuring that individual capabilities and limitations are considered in every situation.
Each one of our team members is given the right tools, right equipment, and is trained in the right process to complete their work safely and successfully.
Our Industry Associations
Request a Quote
Call our team at (905) 648-7949 or complete the form below to request your quote today.